Give Your Home Listing a Virtual Walk Through Feel
Your ad is the first impression on your home listing, so you must use it wisely. Your photos need to be welcoming for them to feel a need to seriously consider your property. Try to show around in details as if they are having an actual visit. Present the entrance as they would just walk in while staying away from any threatening signs or damaged areas.

If Possible: A Bird's Eye View
Bird's eye view is great opportunity for you to show details of your home's large yard, as well as total house if it's not captured properly from the street. Instead of trying to make a small property bigger, focus on showing what you have with a better shot. This will ensure more secured connection to your visitors.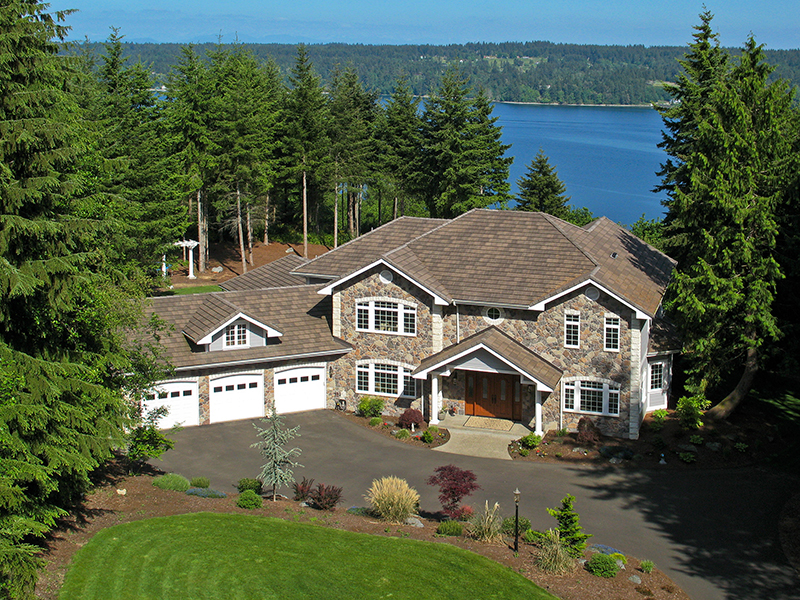 Focus on Your Homes Good Qualities
You never know what your visitors might be interested in a property. Feel free to publish photos of the brand-new bathroom or a kitchen with high-end appliances. This will create opportunity for you to attract people who have different understanding of an excellent property. Focusing on what you have the best will differentiate you from other options. Even if to you all you're noticing at this point is the abd!
Get a Night Shots of the Property
Many properties have much more elegance if they are shown at night with lights are on due to contrast. Especially if the property has a well-set lighting in the garden, or the entrance, it will provide a certain look and stand out in the crowd. Try to stay away from the night photos with no lights which will look just dark and won't provide any enthusiasm.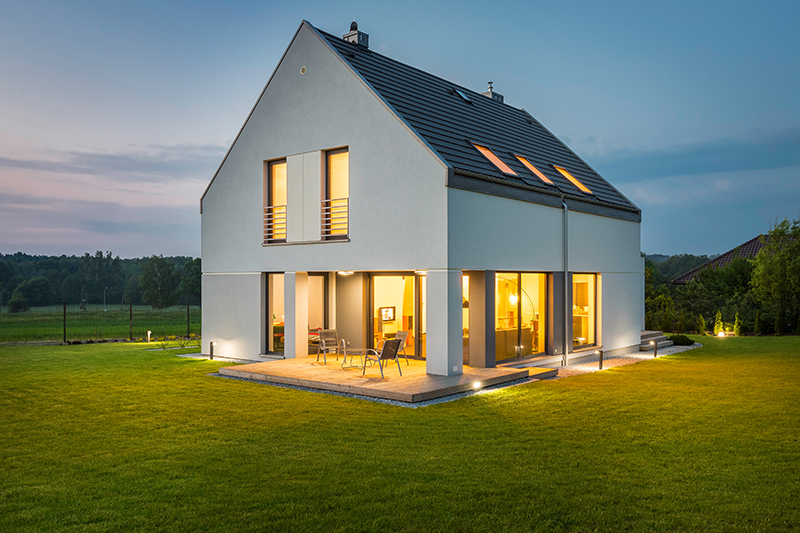 At The End of the Day
Quality over quantity. When you're preparing your home for sale always remember, listing photos are just a means to get potential buyers in the door. The real work starts once they've began walking through the place! If you want more tips on showing your house check out this useful article hear. If you'd like to get in touch about selling your house get in touch! 780-306-1661